BUYS COMMERCIAL AND RESIDENTIAL PROPERTIES FOR CASH
As your real estate buyer, we want to give you a hassle-free home selling experience.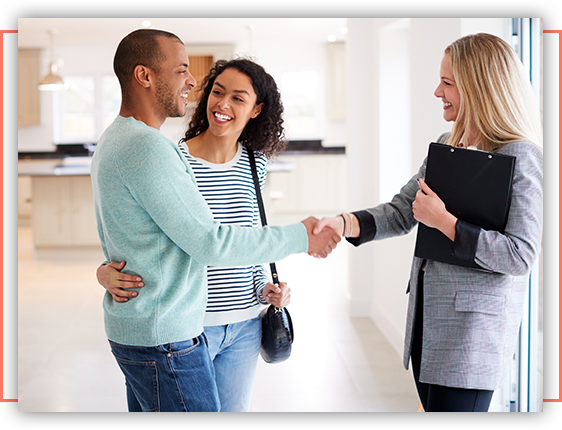 SERVING YOUR HOME SELLING NEEDS
Criswell Investments in Houston, TX offers cash for homes and other real estate services that will surely satisfy your home selling needs. We also have investment courses for anyone looking for returns around 10% to 20% instead of the usual 1% to 2% that banks are giving them. With our investment and real estate services, your needs are in good hands.
EXCELLENT REAL ESTATE SERVICES
Our professionals at Criswell Investments are trained to provide you with reliable services that will surely meet or exceed your expectations. Aside from buying single and multifamily properties, we're also here to provide our clients with essential information about investments to help them ensure higher returns.
ASK ABOUT OUR CASH OFFERS
Criswell Investments provides cash offers for all the properties we buy. Please let us know if you wish to learn more about investing and wanting your money to grow. Our team will contact you shortly. We will provide you with the information you need to get started. We hope to hear from you soon. Contact us today!