BUYS COMMERCIAL AND RESIDENTIAL PROPERTIES FOR CASH
As your real estate buyer, we want to give you a hassle-free home selling experience.
OUR INVESTMENT PROPERTIES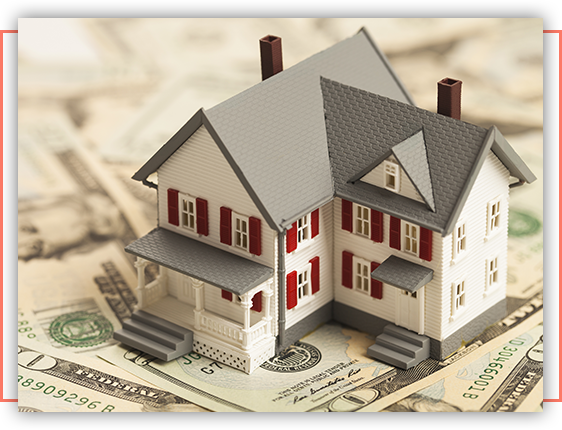 CONTACT OUR INVESTMENT PROFESSIONALS
Discover the featured investment properties of Criswell Investments in Houston, TX. Our investment professionals can help you buy or sell your property. We're also here if you wish to learn more about investing, giving you more information on how to ensure higher returns.
We appreciate your interest in our Houston investment properties. Soon, our website will show different images of our featured properties. Our team is still in the process of completing our site. You may visit our online home again for updates. In the meantime, we invite you to check out the rest of our website to learn more about our company and our services.
CHOOSE OUR INVESTMENT COMPANY
Are you looking for a real estate investment company? Then you've come to the right place. Criswell Investments can buy properties that you're trying to get rid of as well as help you look for real estate to buy. To get started, please contact us today!