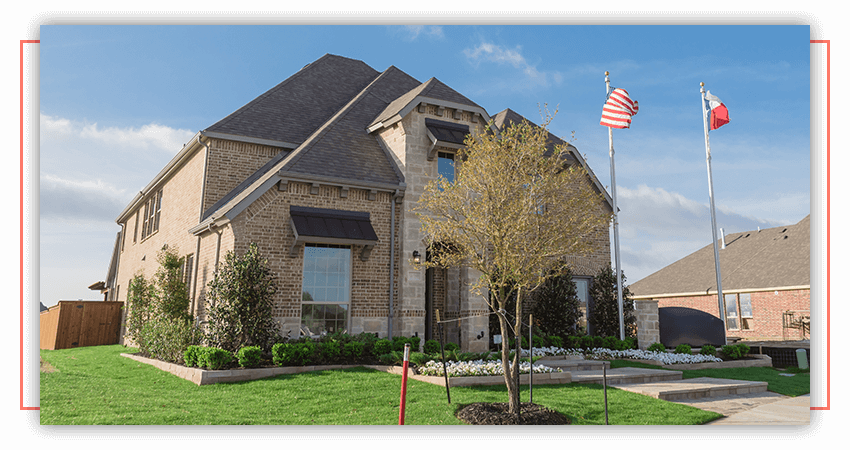 For Property Investors:
Buy a Home at or Below 50% Market Value (ARP) Through Criswell
Are you moving to Houston from out of state and want to buy a home fast? Looking for a property with guaranteed high ROI? Criswell Investments ensures you get a great deal on your new Texas property investment! How does it work? Investing in Texas real estate is pretty much a no brainer. Our popular real estate investing services enable you to circumvent the normal modes of home buying, with all their extra costs and slow process, and getting you real estate to invest in — for living in, for renting out, or for other purposes — at or even below 50% below market value (ARP). We provide win-win solutions for the seller as well as for the buyer by eliminating the middle-man and getting the high-ROI investment results you're looking for. Interested? All ends well when you're dealing with the Criswell's! Contact us now to learn about our exclusive investment opportunities!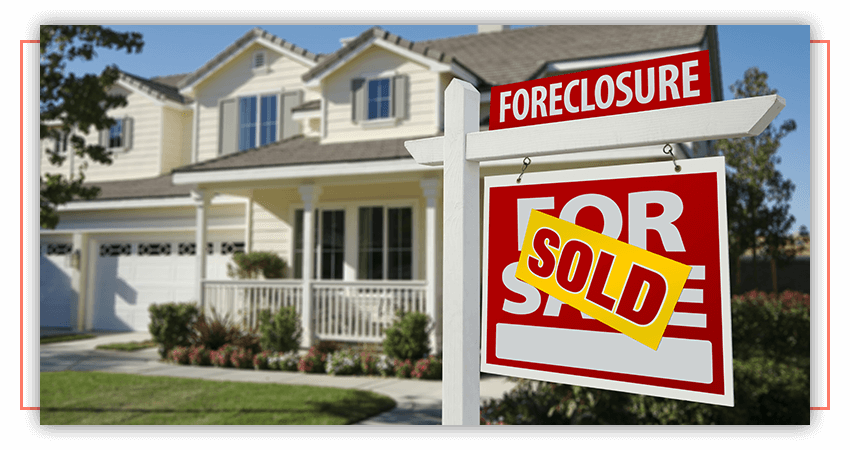 For Sellers:
We Help You Get A Fresh Start
There are many advantages to selling your house for cash. In real estate deals, cash is king. While you may get slightly reduced profits, selling your house for cash can help you avoid costly repairs and other complications. You don't have to go through all the primping that comes with listing your home and you can avoid the cost of real estate agents, renovations, the uncertainty of contingency clauses (with buyers potentially backing out last minute)... not to mention the amount of time and effort you will save as well. The Criswell Investment homes-for-cash process is right for many people. If you're going through a life change where you need fast cash, are moving and don't have time to wait for a long listing process, or are going through a divorce, we are here to help with your situation — no matter the condition of your property. If you own a home in Houston and want to get cash for it fast, contact Criswell Investments today for a free cash offer.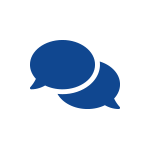 Free Consultation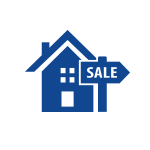 Find The Best Deals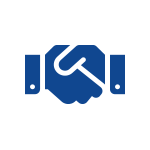 Avoid The Middlemen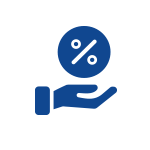 Benefit From Favorable Tax Laws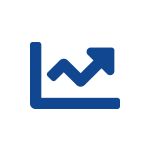 Maximize ROI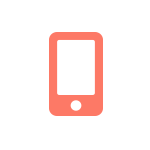 Get In Touch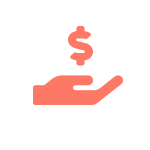 Receive A Cash Offer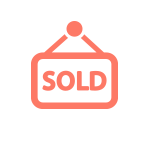 Close Your Home Fast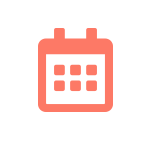 Get Paid In Less Than 2 Weeks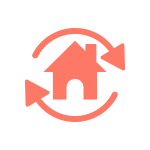 Start Fresh
Is Texas a good place to invest in real estate?
The state's economy is very strong — 40% of America's oil and 24% of our country's natural gas is produced in Texas

Texas has the 10th largest GDP in the world, larger than all of Canada's

Steady population growth with a steadily increasing demand for rental properties

Property-owner friendly laws

Texas property investors pay no state income tax
Finding Investment Properties Has Never Been Easier
Looking for cash flow housing markets? Trying to determine which neighborhoods in Houston produce the best investment opportunities for you? Need help determining a property's return on investment? Criswell Investments provides you the solutions you need. Our investment professionals help you every step of the way when it comes to buying or selling a property.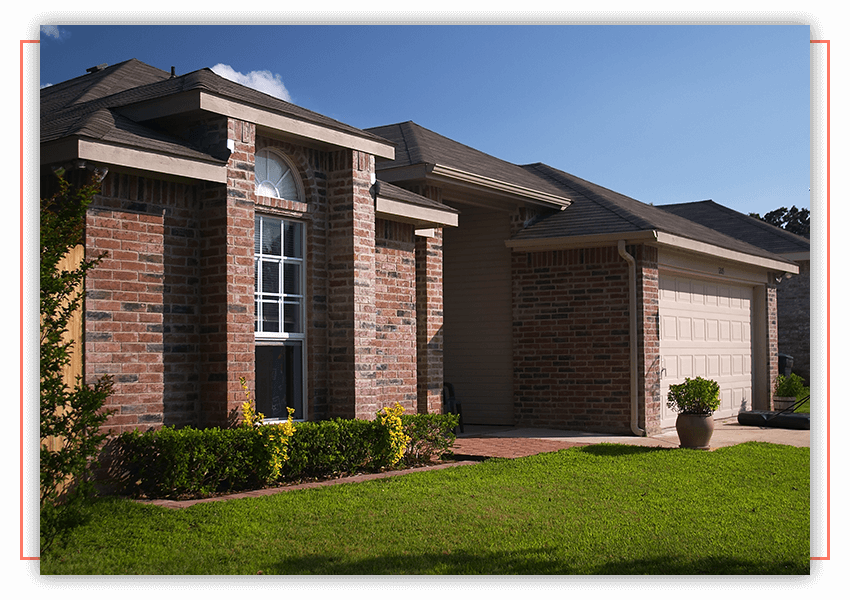 A Simple, Straightforward House Selling Process
What about if you are trying to sell a house? Criswell Investments helps you as well. We understand that every homeowner's situation is different. The first step is to meet you, see the house, and give you a fast cash offer. We take everything from the neighborhood location, market conditions, and the state of your property all into account with our offer. We pride ourselves on our personal approach to buying and selling properties here in Houston. If you want to sell your house without having to rely on a real estate agent, Criswell Investments provides you the solution you're looking for. When you sell your home for cash with Criswell Investments, you also benefit from:
Not needing to worry about cleaning up or repairing your property

A speedier house selling process

No binding agent contracts to tie you down with

No longer having to make mortgage payments

No longer paying property taxes or insurance

And much more
Contact Criswell Investments today to close on your home for cash in two weeks or less!
Not All Cash Buyers Are The Same
As a Top Rated Local® Houston home buyer, we don't just invest in houses, but in our community as well. Some of our competitors may offer you a very attractive initial offer, only to later lower it and charge you unexpected fees. When you work with Criswell Investments, you don't have to worry about that. No hidden fees, no gimmicks — just trustworthy solutions for closing your house fast and getting the cash you need. If you are looking to either sell your house or invest in a property in Houston, contact Criswell Investments today to get started!