BUYS COMMERCIAL AND RESIDENTIAL PROPERTIES FOR CASH
As your real estate buyer, we want to give you a hassle-free home selling experience.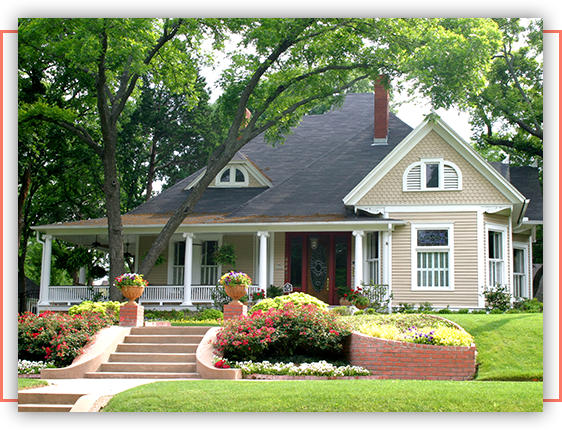 PERFECT FOR REAL ESTATE BUYERS
Check out our cash offers at Criswell Investments in Houston, TX for the properties we wish to buy. Also serving real estate buyers, our company works hard to ensure that our clients are satisfied with our services. We have always been passionate about what we do. We want to give our clients the best services, competitive cash for home offers, and outstanding customer service.
WE GO BEYOND REAL ESTATE BUYING
Serving clients nationwide, we're here for those who are trying to get rid of their apartment or residential home. Criswell Investments can also help you find properties that you can buy. We also provide investment courses so our clients can discover new ways on how to ensure higher returns.
CHECK OUT OUR INVESTMENT PROPERTIES
Benefit from the cash offers of Criswell Investments when you sell your property to us. For more information about selling your home for cash, please give us a call or send us an email. You may also wish to check out our investment properties in Houston. We'd love to discuss with you how our services can work for you. We look forward to hearing from you soon!
Contact Us Today for a Cash Offer!