BUYS COMMERCIAL AND RESIDENTIAL PROPERTIES FOR CASH
As your real estate buyer, we want to give you a hassle-free home selling experience.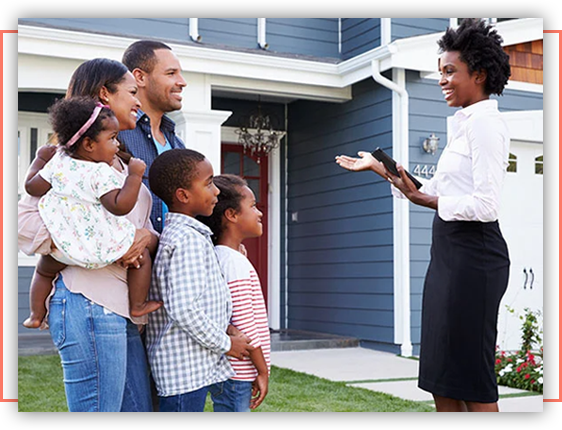 YOUR TRUSTED REAL ESTATE BUYER
If you're looking for an investment company that buys properties for sale, Criswell Investments in Houston, TX is here for you. As your real estate buyer, we want to give you a hassle-free home selling experience. We have the experience, skills, and knowledge to be your preferred investment company for all of your real estate selling needs.
COMMITTED TO REAL ESTATE EXCELLENCE
Here at Criswell Investments, we believe in making the home selling process convenient for our clients. Our investment company understands the ins and outs of the process, allowing us to make it more efficient. Since we started, it has always been our goal to not just provide excellent real estate buying services but also offer exceptional customer service.
Real Estate Buying Tailored to Your Needs
Whether you're in a divorce, pre-foreclosure, foreclosing retirement, or any situation that doesn't seem to make sense, don't worry. Together, we'll make or find a way to purchase the property from you. We can also assume loans. We invite you to tell us your needs so we can discuss how we can be of service to you.
Earn High Returns on Your Investment
Criswell Investments understands the importance of your hard-earned money. With us, you have the opportunity to earn 10% to 20% returns on your money. If you want to prepare for your future, let's talk about how our services can work for you. Let's craft a bright future ahead of you.
We're Here to Listen
Are you thinking of selling your property? Perhaps you just need someone to talk to about your situation? Our professionals are here to help you better understand the situation you're in. Sometimes, a good conversation with our financial expert is all you need to make a sound decision.
Not enough equity to pay a realtor? Let's find a solution.
Job relocation? We'll buy your property.
Having more children? We'll help you find a property with enough rooms.
INQUIRE ABOUT OUR REAL ESTATE SERVICES
Our real estate services at Criswell Investments are designed to help property sellers find a buyer fast and easy. To learn more or to get started, please give us a call or send us an email today. Our friendly staff members are more than happy to serve your needs.