All ends well when you're dealing with the Criswells'
• A Real Estate Company Helping Houston, TX Sell Their Homes and Invest in Real Estate •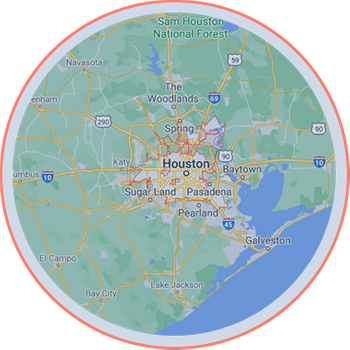 We are proud to serve Houston, TX and the Surrounding Areas
We Pay Cash for Distressed Properties
Are Your Circumstances Keeping You From Listing Your Home? We Pay Cash For Homes and Offer a Quick Close!
Real Estate Owned Property
Financially (Distressed) Unviable
The Houston Area is a bustling metropolitan center ripe for investment opportunities.
Contact us today to get more information on upcoming investments!
If you are looking for a 30-40% return on your savings or 401K
instead of the usual 1% to 2% that banks can give you - then earn equity in real estate by partnering with us! With our investment and real estate services, your capital is in good hands.
We do all the selling work and you enjoy the returns!
Contact Us Today for a Cash Offer!